It was hard to find Monument Valley official website (
http://navajonationparks.org/htm/monumentvalley.htm
) on the search engine. Just typing monument valley doesn't bring you to it (at least no ton bing.com)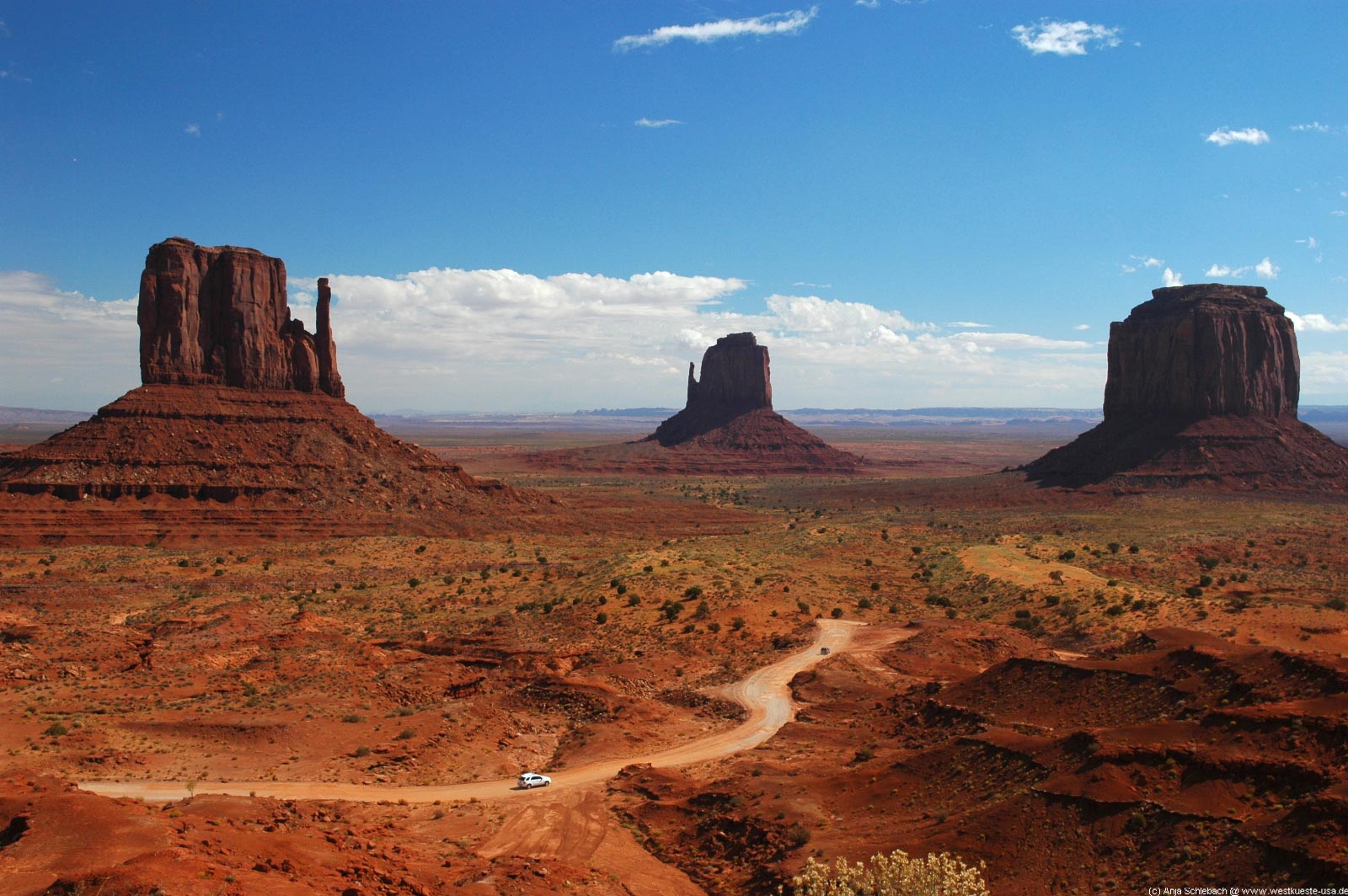 Monument Valley has a 17 mile scenic drive where you can see all the main points. But it also has a 3.2 mile walk. If we wanted to spend the day there I'd include the hike. But the drive is good enough for us.
By the website, it seems as if that is all. They have a restaurant as well as lodging and camping permits. And it seems as they have an annual balloon event, but the event from 2013 still hasn't been replaced.
Oh, and if you are getting directions on google, be careful. The only way I was able to figure out it had given me completely wrong directions was because I compared the (poorly, but accurately drawn) map from the
website's scenic drive section
to the google maps, and manually found the road, just off the Utah border. Here's the address
Indian Route 42 East, Monument Valley, Utah 84536
.
This address is to their Restaurant/Lodge/a bunch other stuff. It's called
The View
, and it is where we plan to get lunch that day. I couldn't get a hold of a menu, but Bing.com lists the price range as $$. and this link shows two sample dishes that look yummy.
http://monumentvalleyview.com/the-view-hotel/dining/